photo by Elma Riza
impro.per.arts is a professional platform for improvisation and instant composition in performing arts and performance art
impro.per.arts was founded 2013 by Stefanie Tübinger and Jagna Anderson.
Since 2016 the impro.per.arts team are: Jagna Anderson and Dodi Helschinger.
Our goal is to stimulate and foster exchange between improvisers from various fields and disciplines – movers, musicians, actors, vocalists and above all those, who are crossing all the divisions and improvising interdisciplinary and inter-medially.
The vision of impro.per.arts is to combine artistic and curatorial practices, to bring education and creation closer together, to co-generate networks and to contribute to a change in cultural industry.
featured projects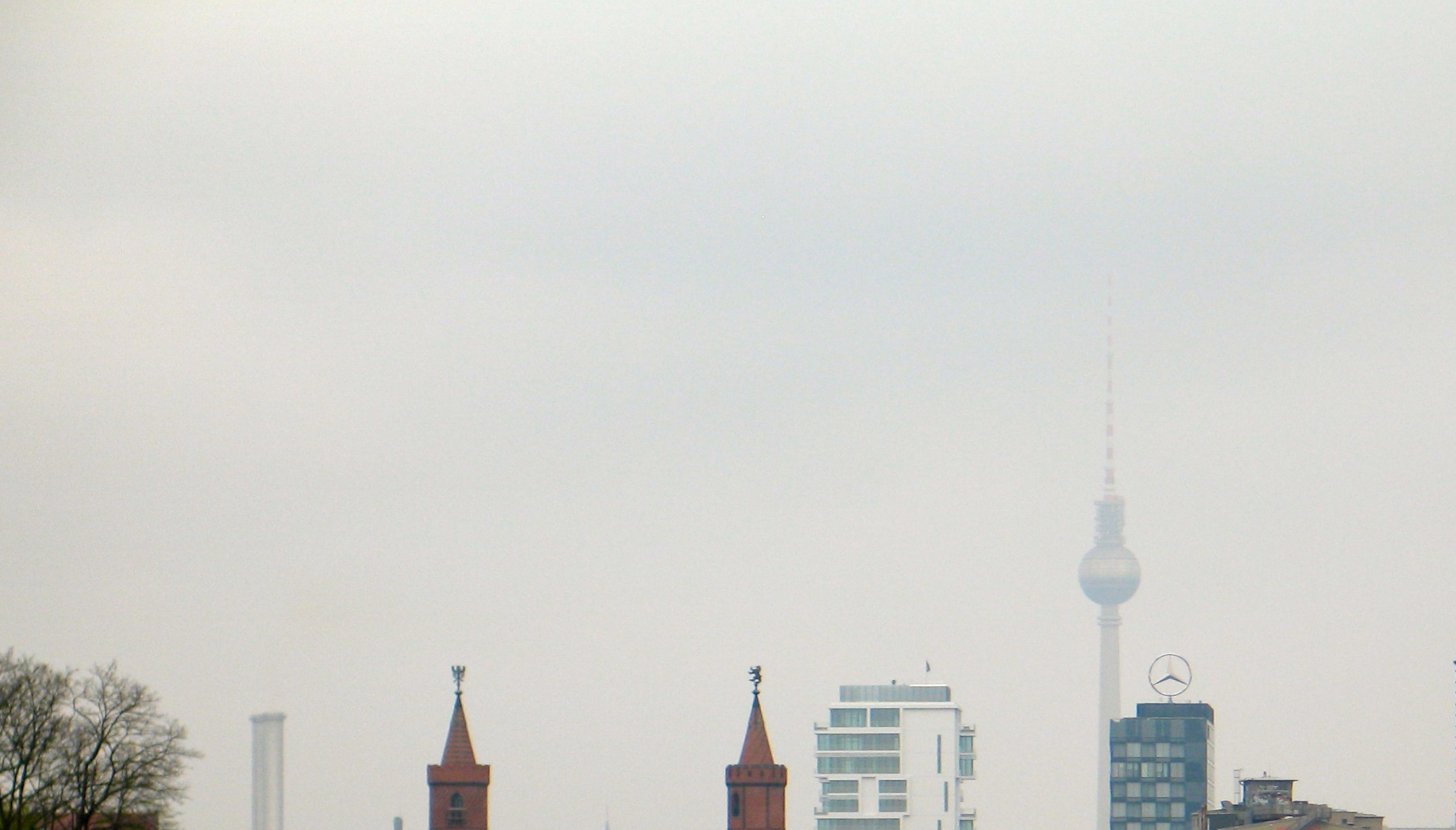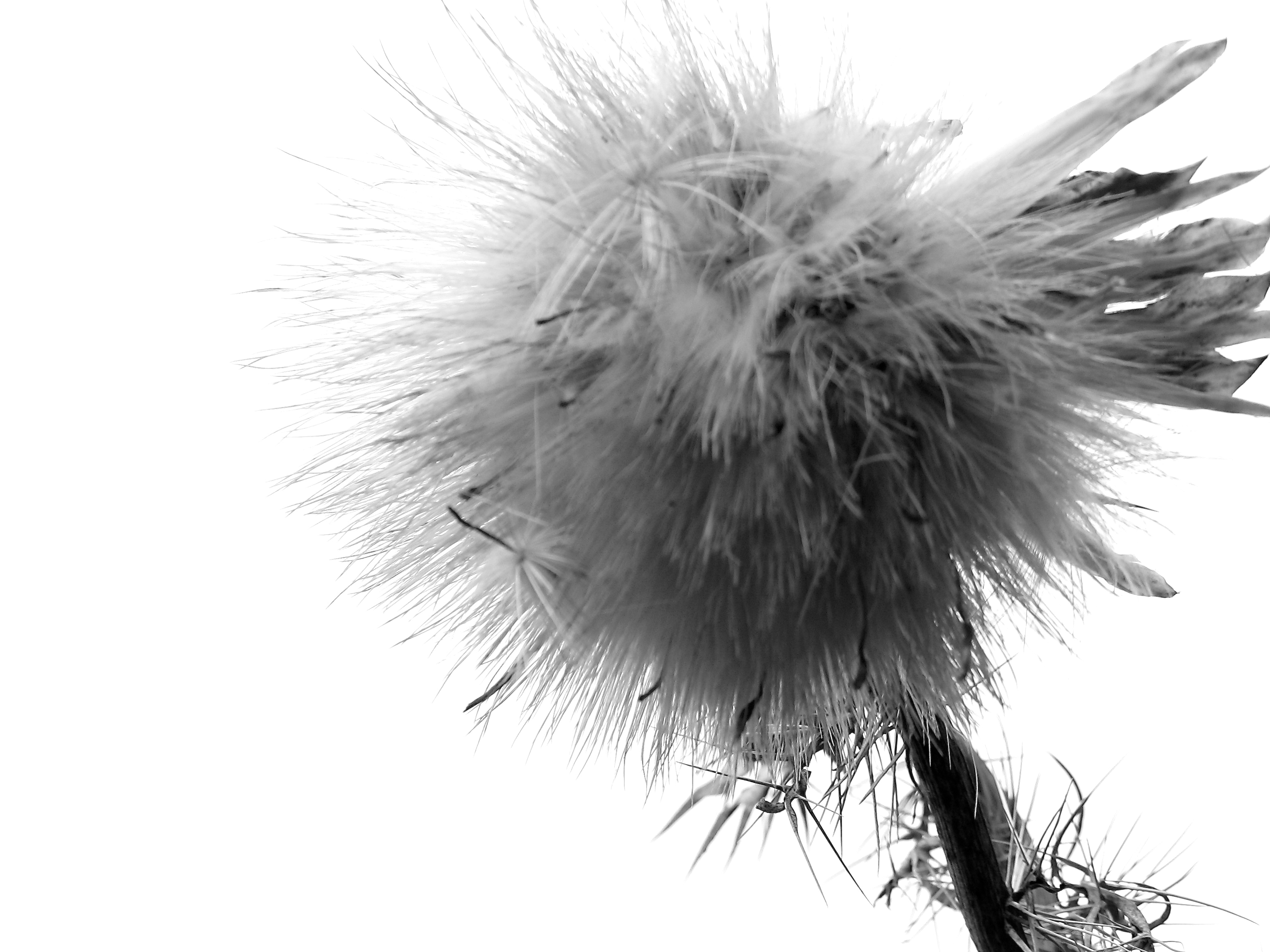 We are curating and staging
improvised performances and performance series

an instant composition laboratory and network PERFORMOMAT

instant composition & improvisation workshops for professionals

research projects