studio bLAU #1
11. December 2016 @ 19:00

-

21:00
Event Navigation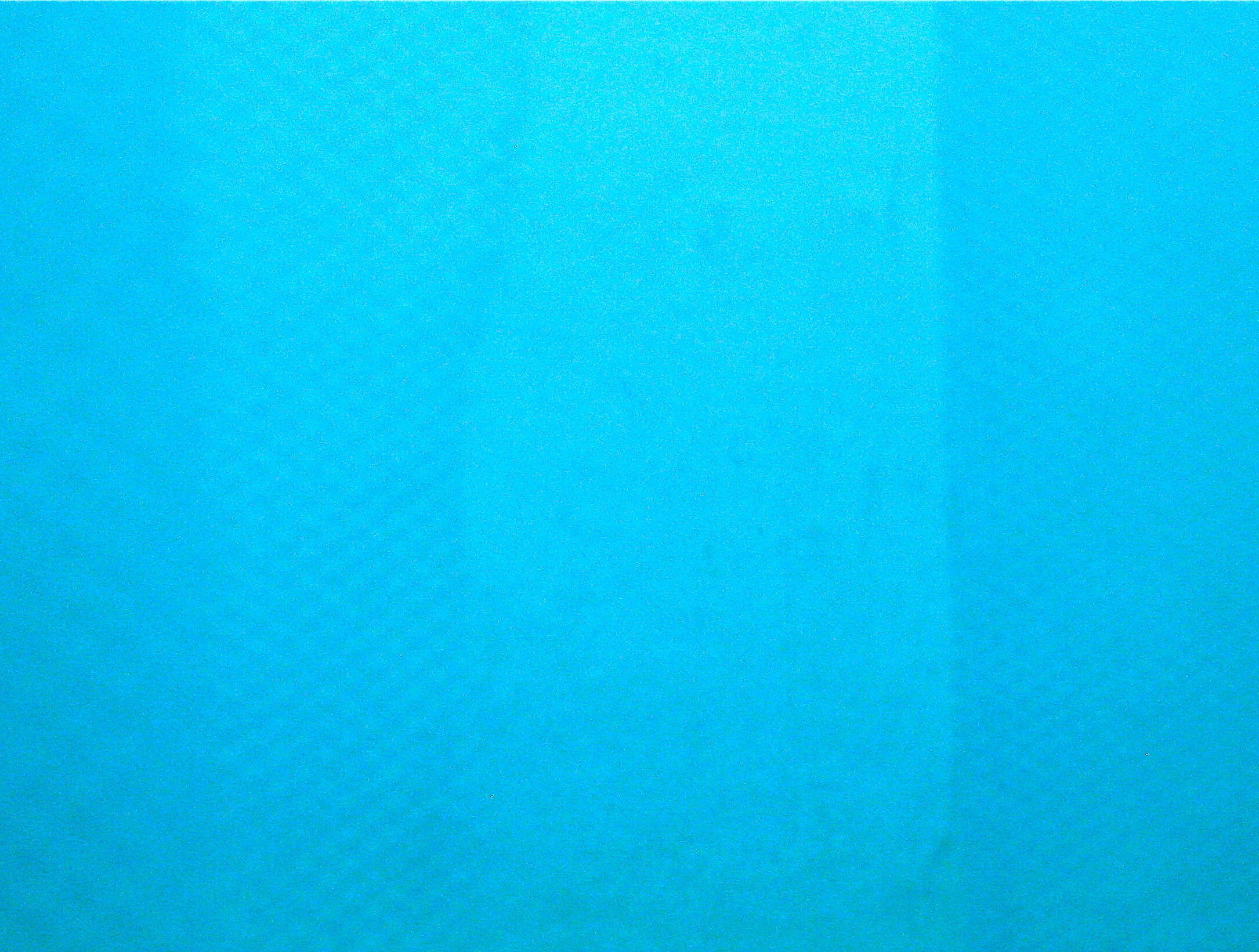 studio bLAU is a space for performative close encounters
we invite you to enjoy the performances and a little drink & snack afterwards, while feedbacking and chatting about art & life
studio bLAU #1, dec 11, presents
Maya Raghavan – Green Black Lead Thread
Jagna Anderson – Monochrome #2 – work in progress
Dodi Helschinger – Eine heile Welt – Thrillergedichte
__________
Maya Raghavan – Green Black Lead Thread
I am trying to cognitively fragment myself by
1. separating audible from visible breathing,
2. knowing that I am doing the opposite of what I am doing, somewhere that I am not,
3. putting together tasks that seem to not be able to share the same space and time.
Although I want you to watch me so that I can watch you, what I really want is to be watching my breath the whole way through, and that you are watching yours, even when you are watching mine
––––––––––––
Jagna Anderson – Monochrome #2 – work in progress
Monochrome is a sketch, reducing the colors and focusing on texture, volume and chiaroscuro.
I am exploring body as a smooth territory: A kind of uncharted space, like an ocean or a desert, rippled by pulsation and endlessly open. The main tool to navigate there is the sound of my voice.
I am exploring the sound of voice as a smooth territory: Without melodic lines and harmonic planes, but rippled by textures and pulsating rhythms. There are endless feedback loops between the textures of the body and textures of the sound.
______________
dodi helschinger – aus: "eine heile welt" – thrillergedichte
texte und lesung: dodi helschinger
sound: jagna anderson
(lesung in deutscher sprache)
from: "a cosy world" – thriller-poems
texts and reading: dodi helschinger
sound: jagna anderson
(reading in german)
allzu bekannte elemente des serien-krimis verbinden sich mit den gestaltungsmitteln der lyrik zu etwas neuem. formal zwischen gedicht und prosaminiatur changierend, begleitet von einem minimalistischen soundscape, treiben die thrillergedichte ein atmosphärisch dichtes spiel mit den erwartungen des publikums.
too familiar elements of tv-crime-series conglomerate with means of poetic expression and thus merge into something new. shimmering between poem and prose and underscored by a minimalistic soundscape, the miniatures play with the listener' s expectations in atmospheric density.
____________
Limited number of participants!
Contact: team (at) impro-per-arts.de