studio bLAU #5
25. June 2017 @ 20:00

-

22:00
Event Navigation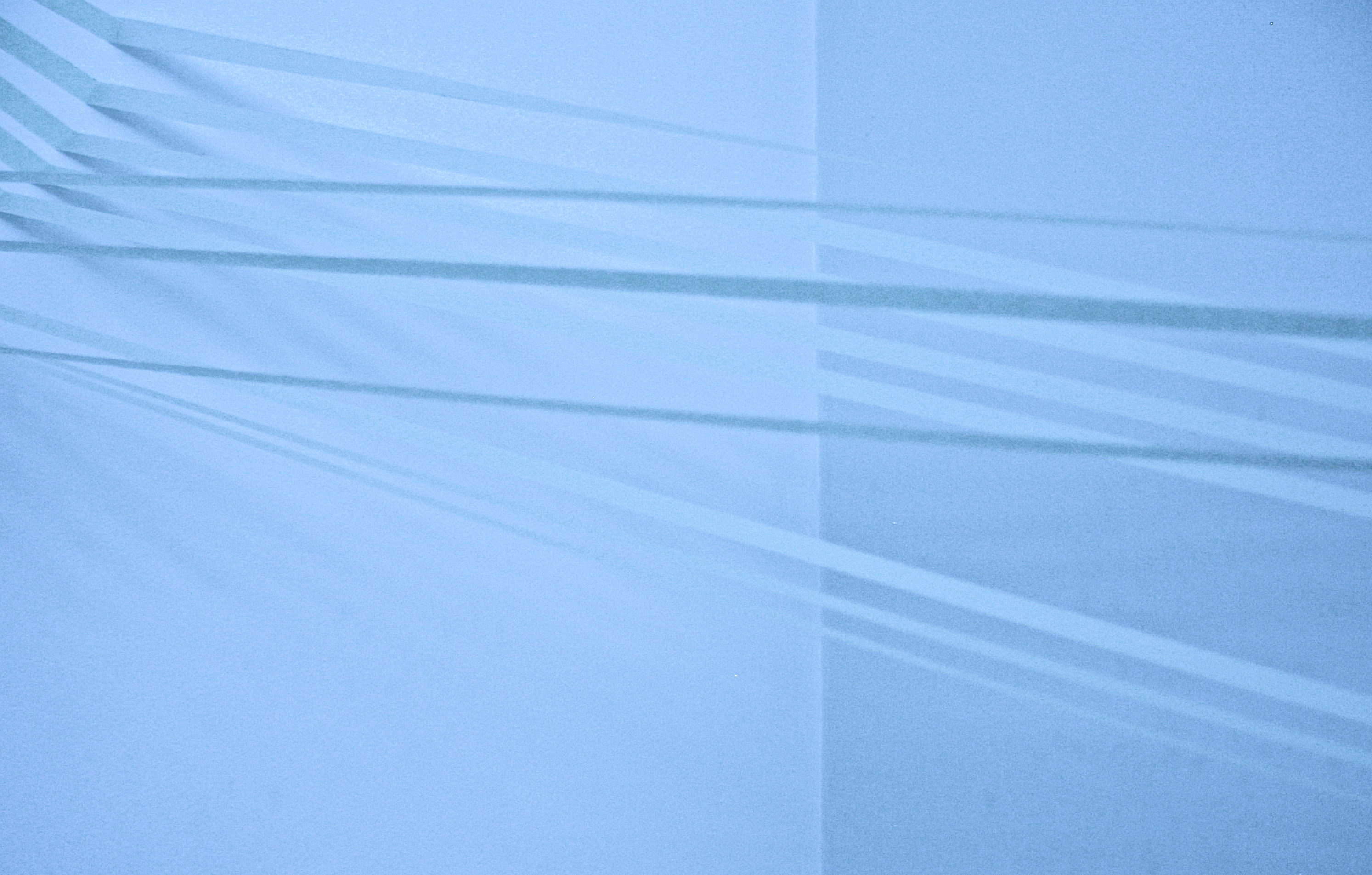 studio bLAU is a space for performative close encounters and multi sensorial settings
after the performances you are welcome to enjoy some snacks, drinks and good talks
studio bLAU #5 // 25 june '17 // 20:00
— BodyLeaks // anna weißenfels // dance
— ixchel // ixchel mendoza hernández // dance
— erratic repetition no. 2: home across the universe // dodi helschinger & jagna anderson // e-guitar, performative installation
_________________________
anna weißenfels
BodyLeaks is a movement research fed by my physical knowledge throughout dance education/experience as well as subconscious physical traces/memories.
this junction may project a body matrix connecting different contexts and dance genres.
within my research I also tempt to plug into a collective body consciousness channelling information that derive from a passive social and medial input.
BodyLeaks
my body leaks when I let it flow, then it can emerge what my body knows
physical communication, cultural imitation, physical education, cultural connotation
with a smart ass, with a canny hand, with a sassy leg I did store it all!
my body leaks / my body knows
my body leaks / my body knows
–––––––––––––––––––
ixchel mendoza hernández
in her work in progress Ixchel Mendoza Hernández is exploring the capacity of transformation in a body in motion. the goal is to reach a "transmutation", as a possible alchemist process. changes do not occur in a material level, but in a perceptional one, creating an enigmatic atmosphere of distorted impressions.
music by inon peres
––––––––––––––––––––––
erratic repetition nr. 2
setting for poetic e-guitar and performative installation
dodi helschinger – e-guitar
jagna anderson – installation
home across the universe
fragile fissures occur amidst the drone
we are doors slightly ajar
like a blink
like an electric crackle from afar
silent lines are crossing space and time

to register please write an e-mail to team (at) impro-per-arts (dot) de