25 November 2017 | 20:00 | Mime Centrum Berlin

A L L ::: F O R ::: B I G ::: B !
(a piece by Billie & Wheelgod)

The moonlit beards, the silver tongues,
the ease of death in the joyful chambers of the heart.

A piece about ruins and abundance. Body. Memory.
Weight – a declaration of intent that is both personal and ancestral –
makes us aware of the depth of the earth.
These humans tap into emotional discord, construct a plan to softly
murder the Big Bang that comes their way.
They are interdependent, sensual, able to focus the multitude of reality into unity.

Direction – Billie Hanne
Dance and Poetics – Barbara Pereyra, Billie Hanne
Production – Bones of G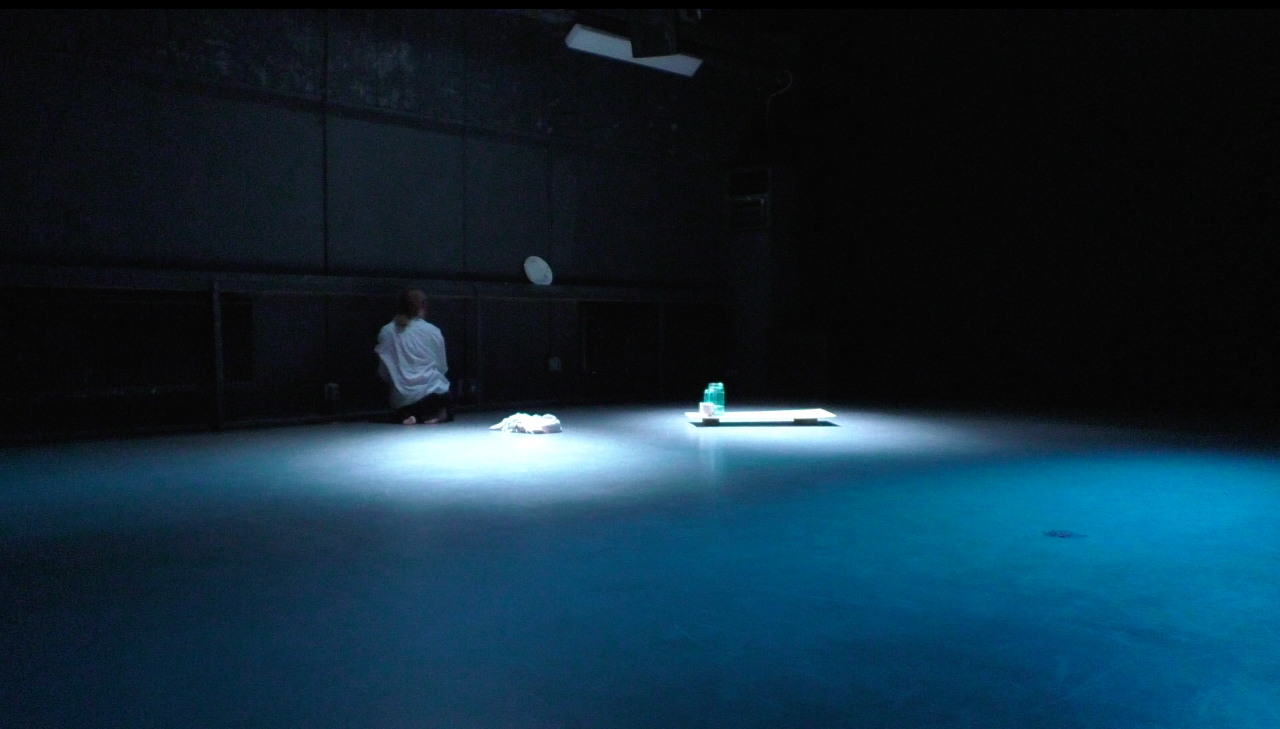 Billie & Wheelgod is a structure and catalyst for creating instant dances that fulfill poetic directives. It dedicates to destruction of image and in doing so it gives birth to organic and rich compositions.
Billie Hanne directs the dancers with careful attention so the material can unfold. Her pieces are spiritual architectures that layer dissonant forces and emerge through radical handling of body and tongue. Her work has been shown widely in Europe.

You can find all Billie & Wheelgod info, work, dates on http://www.wheelgod.billiehanne.net
A trailer of the piece you can watch here

Saturday, 25 Nov 2017
20:00 sharp, with artist talk
at Mime Centrum Berlin
Mariannenplatz 2, 10997 Berlin