drawing by gabriela öhring
performomat is a research machine producing instant performances in durational group setting.
performomat is testing new scores as well as new forms of collaboration and of meeting the audience.
involved are dance, music, sound, voice, visual arts, poetry
sessions are partially or fully open to the audience – to participate please register at team (at) impro-per-arts (dot) de
performomat 8//anticipate & follow//23.07.2017
ensemble medulla: ulrike sowodniok (dir.), jagna anderson, dodi helschinger, lea søvsø, anna weißenfels
and the participants of the project klangraum//stimme – soundspace//voice
doors opens for the audience at 19:00

We play at overlapping the sounds of our voices and explore this playing. The structures within the sound communicate with the physical space and meaning emerges out of the subtle interspaces of embodiment. Movements, time relationships and verbal subtexts originate out of the network woven by the sound textures of our voices.
performomat 7//ECHO/DELAY//23.04.2017
concept/facilitation: anja weber
performance: jagna anderson, annelie andre, elena dragonetti, evan foster, anouk froidevaux, dodi helschinger, sarah menger, maya raghavan, ingo reulecke, susanne soldan, karine thomas, anja weber

in this performomat we work with different shapes of echo e.g. delay.
we give in motifs of movement or poetry and heighten awareness of the motifs of the other performers.
these motifs will be repeated in different delay time and varied in their inner dymamics also in excerpts of the original.
while working, on this we are constantly keeping the form of the piece in total in our attention and find a coherent structure of the whole.
out of these dynamic relations and connections evolves on another level a structure full of meaning.
performomat 6// METAPHOR: BONES, BODY AND OTHER TECHNICALITIES //26.02.2017
concept/facilitation: billie hanne
performance: jagna anderson, elena drogonetti, evan foster, billie hanne, anni lattunnen, sarah menger, coline quintin, maya raghavan, ingo reulecke, maria rutanen, anja weber
the performers, through deeply handling the physical reality of the body and its surroundings, make dances that allow for a natural complexity of different elements and poetry to occur / take place.
they deal with anatomy, physics, dimension, matter and scale fusing into an imagined space.
the composition here unfolds / arises from having each of these elements be housed by what is being made as a whole.
photos by dodi helschinger

performomat 5// horizon-to-tality //22.01.2017 // 20:00
this session focuses on the horizontal dimension in body, movement, sound and group structures
concept/facilitation: jagna anderson
performance/dance: jagna anderson, youness atbane, maría ferrara, evan foster, maya raghavan, susanne soldan, karine thomas, andrew wass, anna weißenfels
sound: dodi helschinger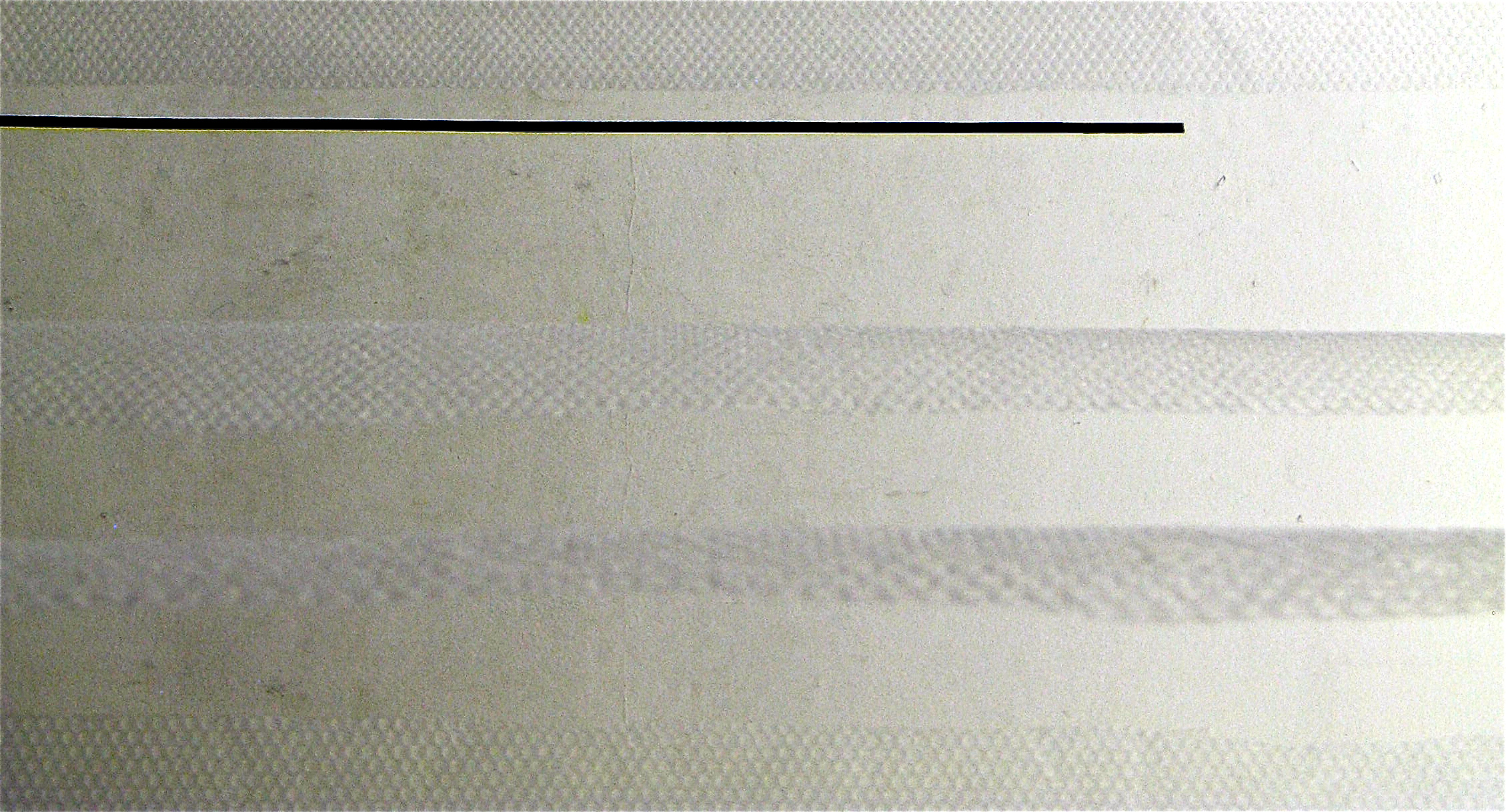 performomat 4// when gravity falls // 30.10.2016
performomat 3//centers of periphery // 25.09.2016
concept/facilitation: maría ferrara & jagna anderson
performance: jagna anderson, maría ferrara, evan foster, meltem nil, maya raghavan, ingo reulecke
centre and periphery are no absolute concepts, but dependent on where the subject or their attention is. we do not perceive everything with equal value, but rather as a field or background upon which certain elements stand out. central/peripheral is a dynamic continuum generated by the movements of subjects and objects alike, and it can in turn reverse the roles of subject and object with its oscillation. in this edition of performomat we will explore and unfold possibilities within the centre/periphery axis and focus on this theme as a compositional frame for the durational ensemble work that will be underway when the doors open.
performomat 2//scent#2:where is my when // 13.08.2016
performance: anja weber, dodi helschinger, jagna anderson
the session explores body-mind states inspired by olfactory perception within the frame of a time-score. while playing with simultaneous or overlapping phrasing of sound, movement and stillness the performers examine the subtle reticulations of time and space, and question the possible role that the limbic and subcortical processing of sensory data may play in this process.
photos by katharina hauke

performomat 1//silence#1:scent // 30.07.2016
concept/facilitation/direction: jagna anderson
performance: anja weber, anna weißenfels, delphine robet, dodi helschinger, jagna anderson, maría ferrara, maya raghavan

silence scores are exploring spaces created by minimalist interactions in durational setting. they require a high bodily intensity to perform at low volume level. every score is addressing some realms of somatic or sensory experience. "Scent" gives special attention to the olfactory system in order to inform performative actions.