a multidisciplinary performance by and with
Jagna Anderson (concept, direction)
Alicia Andersson
Dodi Helschinger
Julia Jahnz
Maya Raghavan
Susanne Soldan
Karine Thomas

Görli Dreamin' explores the sensory opulence of urban experience, which confronts the perceiving, moving and sounding human body with an overwhelming materiality.
The chosen field is the neighborhood of Görlitzer Bahnhof, one of the most complex urban hot spots of Berlin. The outcome of the field research is a performance structure, which creates a poetical reference to the chronotopos of Görlitzer Bahnhof subway station.
We are questioning the interdependencies:
the urban space is perfusing, inspiring and conditioning its inhabitants, but at the same time the urban space is created by their actions and perceptions. The roles of performer and of audience are blurred and permanently changing: are we the observers or are we a part of the picture while coming on "stage" of Görlitzer Bahnhof?

photos by Elma Riza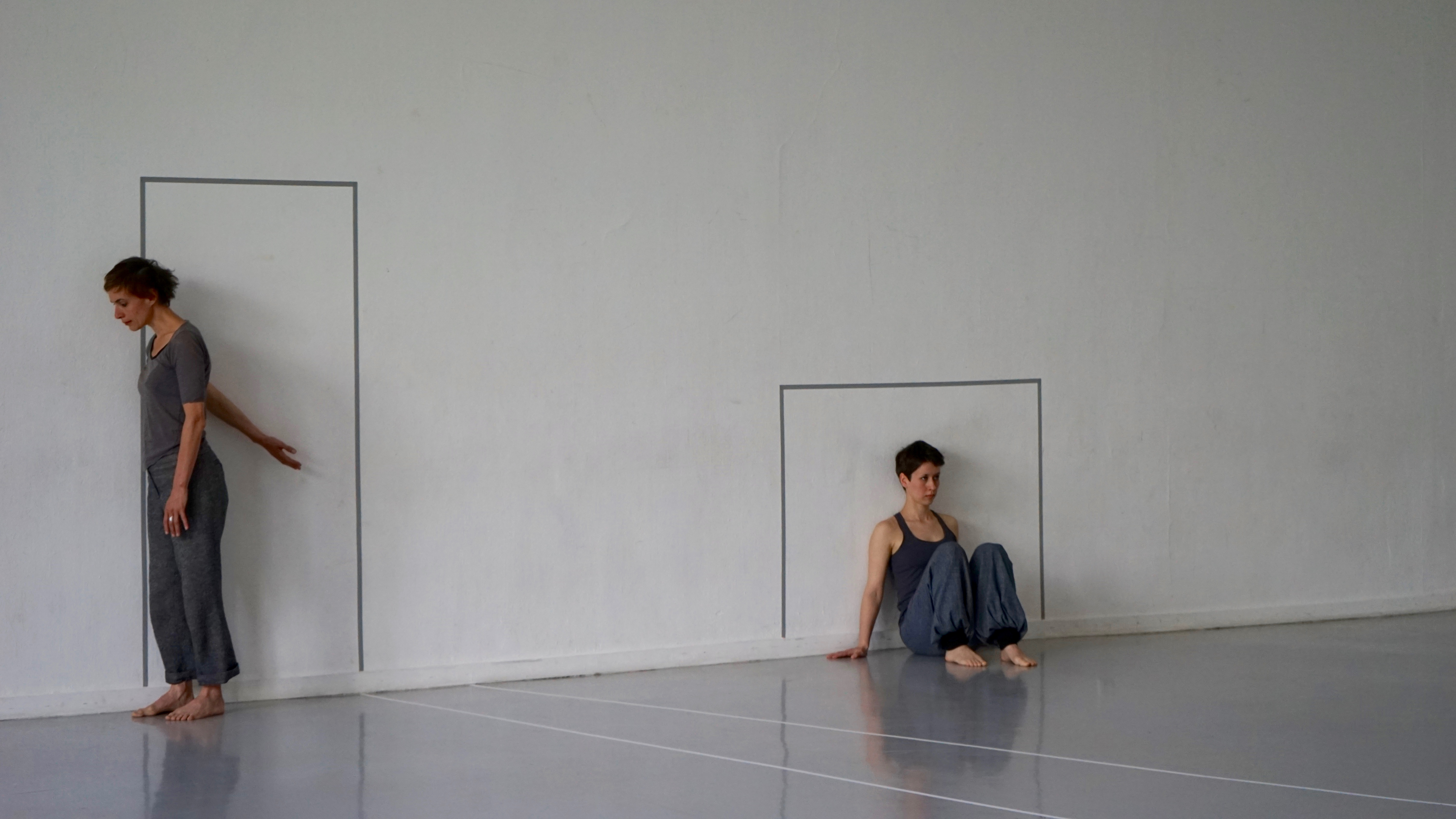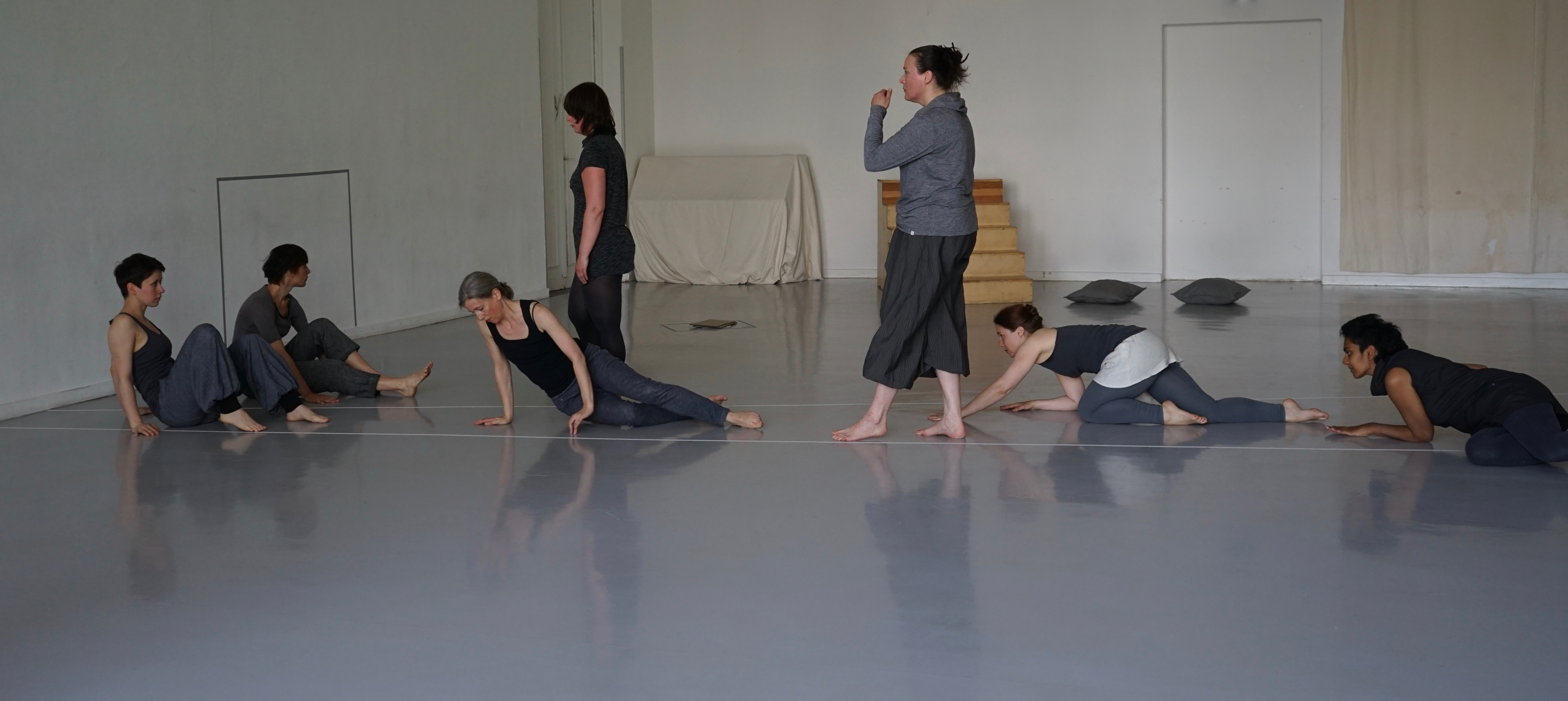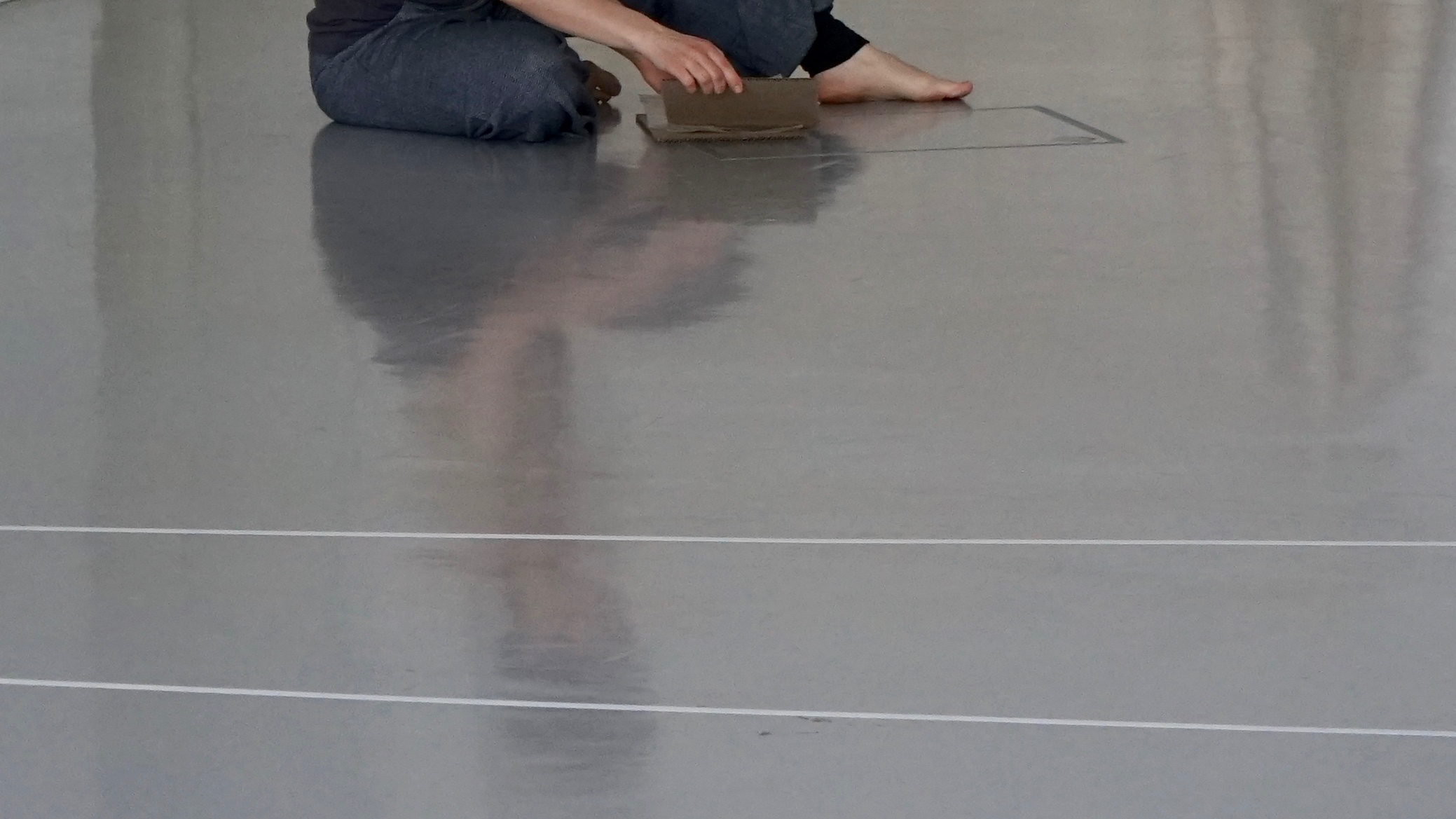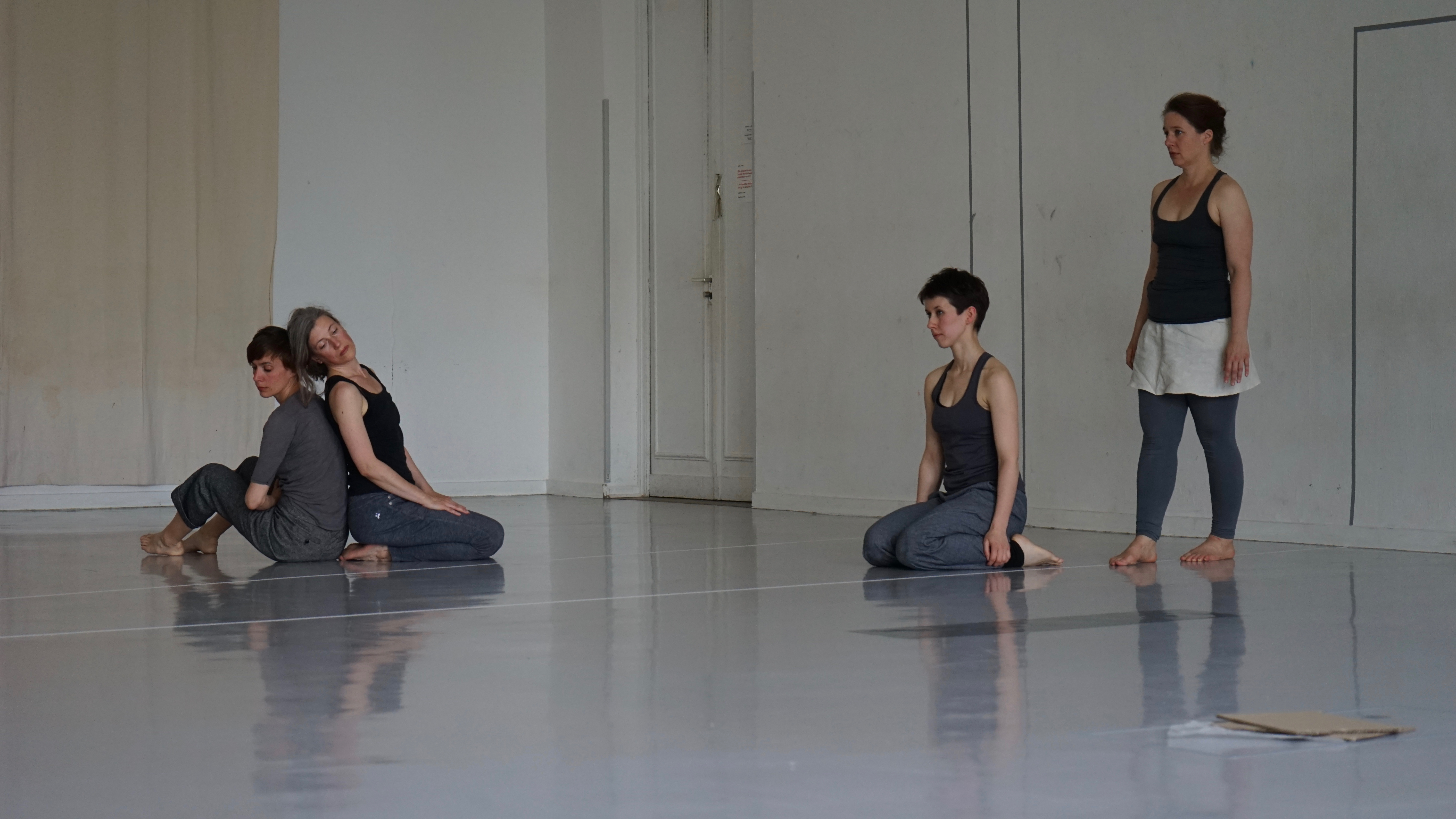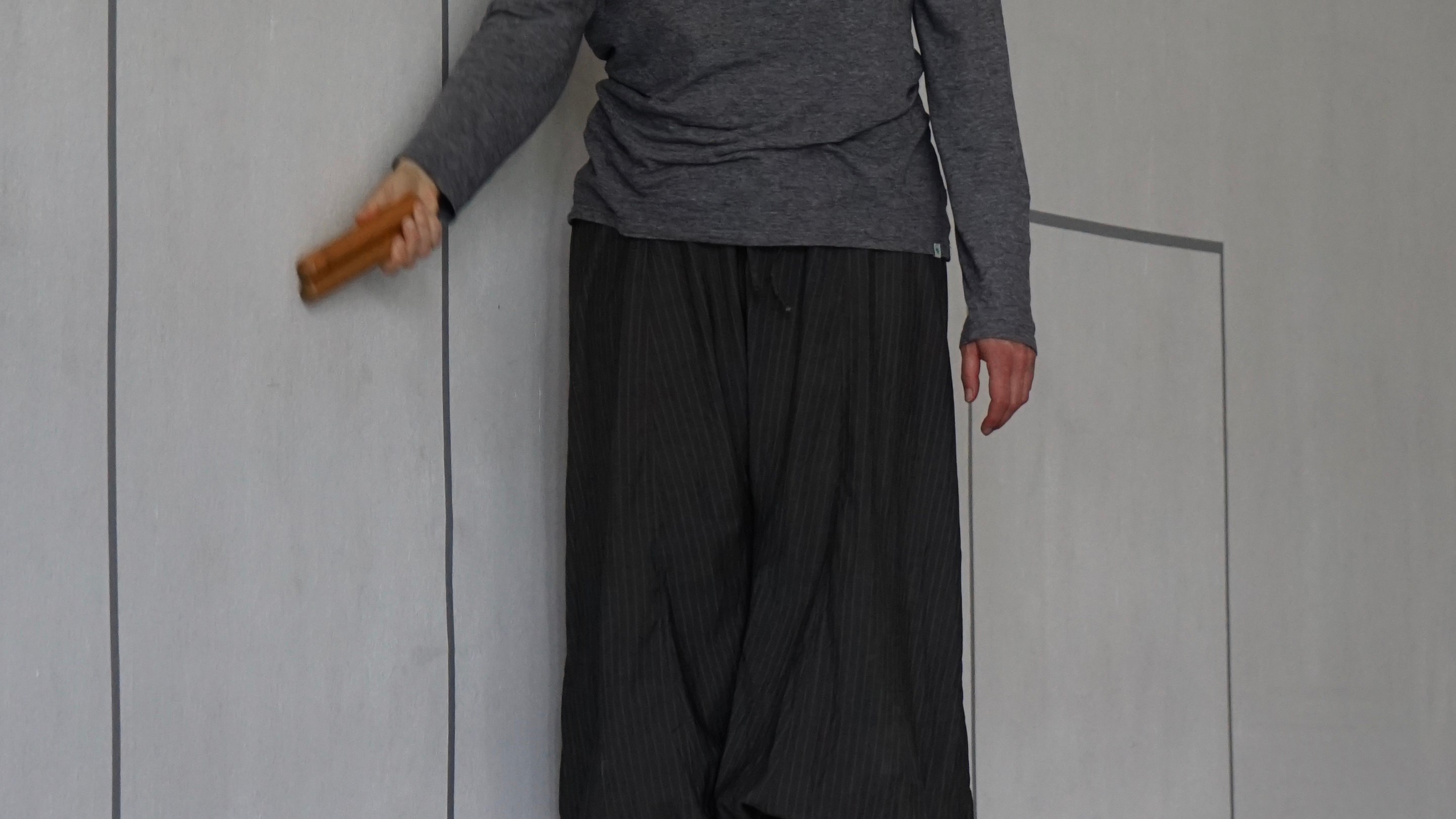 video trailer by Roberto Duarte

29 May 2016
Studio 2, Mime Centrum Berlin at Kunstquartier Bethanien | Mariannenplatz 2 | 10997 Berlin
14:00
19:00
in the scope of Performing Arts Festival Berlin, 23 – 29 May 2016
The Berlin Performing Arts Festival will be held for the first time in 2016 and take place at over 50 venues and event locations throughout the city. The festival will present more than 100 theater, music theater, performance and dance productions from the independent performing arts community. The Newcomer's Platform for new talent and talent new to Berlin will kick off the festival at Ballhaus Ost, HAU Hebbel am Ufer, Sophiensæle and Theaterdiscounter. For three days, the festival party on May 26th will turn Berlin into a hotspot for the independent performing arts!

The Berlin Performing Arts Festival is organized by LAFT Berlin in cooperation with the performance venues HAU Hebbel am Ufer, Sophiensaele, Ballhaus Ost and Theaterdiscounter. The Berlin Performing Arts Festival organized by LAFT Berlin is supported by the State of Berlin – Senate Chancellery (Cultural Affairs) from funds of the European Fund for Regional Development (EFRE) within the program "Promoting the Innovation Potential in Culture II (INP II)".